Discover Our Latest Posts
Dirty Air Ducts in Houston? 5 Signs for Air Duct Cleaning in Houston, TX Many people don't realize how important it is to clean their air ducts regularly. Ignoring duct maintenance can cause problems in your Houston home, impacting your family's health and comfort. In this article, we'll explore indicators that may suggest it's time to consider air duct cleaning Houston. Allergy and Symptoms:While many can tolerate it, the dust and debris that accumulate in HVAC systems can be problematic
Dirty Air Ducts in Houston? 5 Signs for Air Duct Cleaning in Houston, TX Many people don't realize how important it is
Please fill out this brief form and we'll contact you shortly.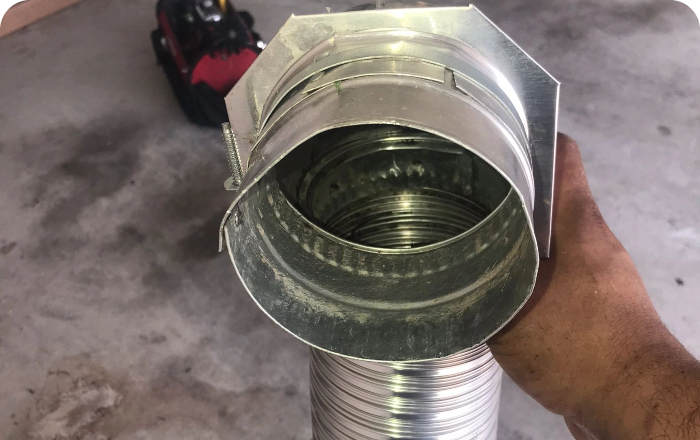 *We clean with air pressure from the bottom all the way to the top.
Our technicians are trained to service dryer vents, and they'll also be able to check your connections to make sure that your dryer is installed correctly and there isn't an air leak.
*Coupons & special offers cannot be combined with other offers. Valid toward standard pricing only. Limit one offer per household.