Clean &

Green Air Duct Cleaning Services
At our company, we're committed to providing you with the best air duct cleaning services possible. As a certified and insured company, we understand the importance of maintaining healthy indoor air quality, which is why we take great pride in our work.
Our team of highly trained technicians has the skills and expertise necessary to clean your HVAC ducts and vents, ensuring that you breathe in only the cleanest and freshest air possible. We use only the latest equipment and techniques to get the job done right, the first time around. Over the years, we've built a solid reputation as a reputable and trusted company in the air duct cleaning industry.
Our certification is proof of our commitment to delivering the best possible service, and our track record speaks for itself. If you're in need of air duct cleaning services, look no further. We're here to help you with all your HVAC duct and vent cleaning needs. Contact us today to schedule your appointment and experience the difference in our services
Do you have any questions?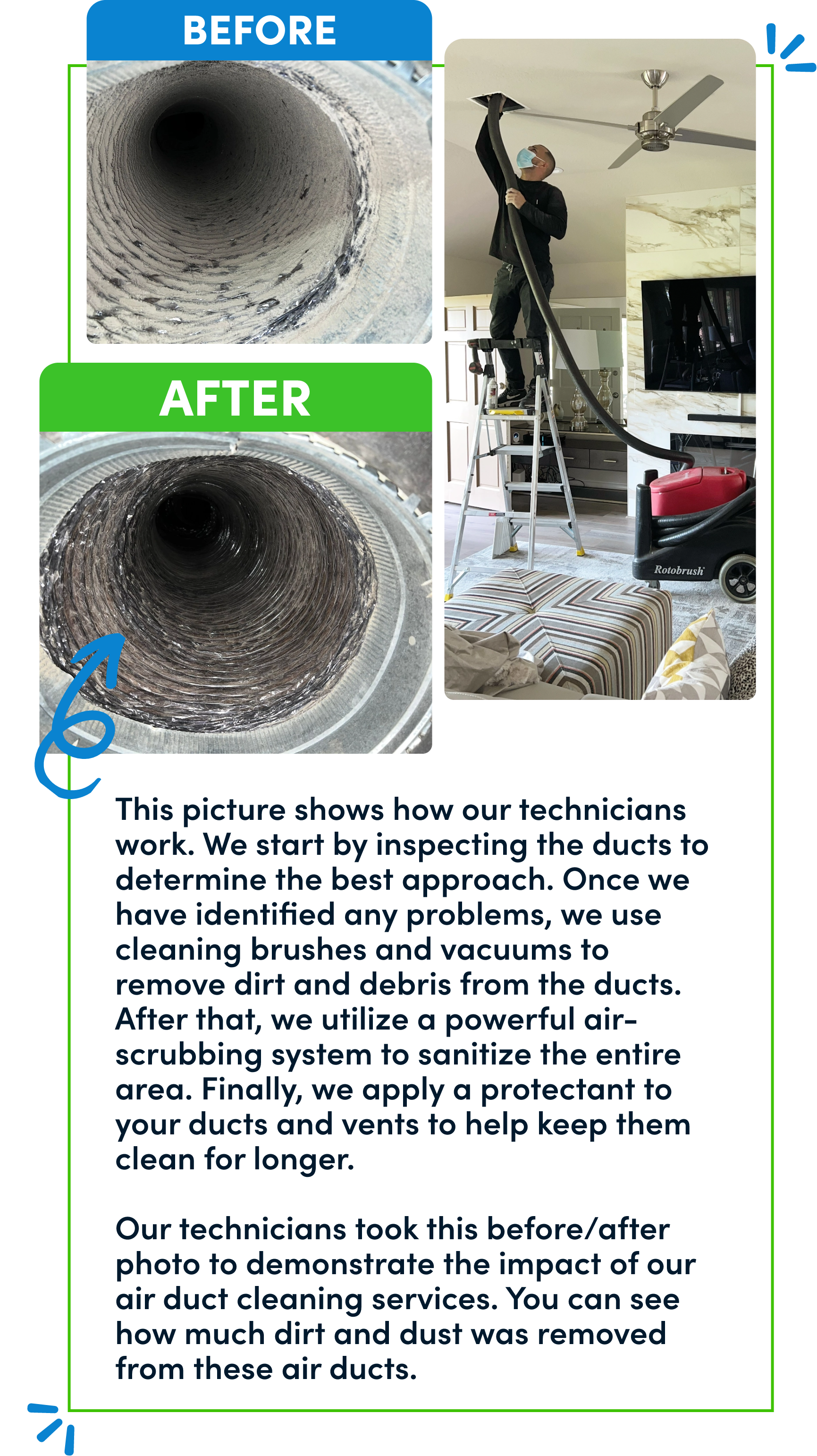 Looking for professional air duct cleaning services in TX? Clean & Green is here to help. Contact us today at 866-717-0229 for a personalized quote!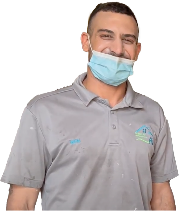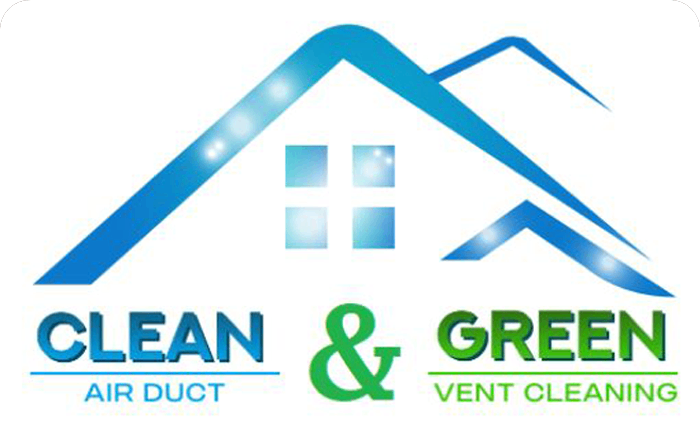 Exciting News For New Customers!
We're excited to offer you $50 off your first purchase with us on any Air Duct or Dryer Vent Cleaning Service. To redeem this offer, simply complete your online booking, call, or contact us.
*Coupons & special offers cannot be combined with other offers. Valid toward standard pricing only. Limit one offer per household.
Please fill out this brief form and we'll contact you shortly.
How Much Air Duct Cleaning

Costs
Air Duct Cleaning Yearly Maintenance
The air duct cleaning yearly maintenance is done from the main duct with negative machine pressure to suck all the loose dust from the main ducts connected to your system.
Our air duct special costs $129 per AC unit.
Includes up to 15 supply air vents with negative machine pressure, and 2 main return ducts with a brush. It also includes a Free Checkup, Free camera inspection & Free organic deodorizer.
The deep cleaning process is done from each duct individually and is more elaborate and designed to remove particles or other harmful elements from the air ducts.
Air duct deep cleaning costs vary from $45 to $85 per duct, depending on how big and dirty the duct is. For the deep cleaning, we use a Rotobrush machine that connects to each vent individually and cleans up to 25ft into the system.
Additional to Air Duct Cleaning Services, We Provide:
Don't put up with poor air quality and inefficient operation of your HVAC system!
Contact Green &

Clean today to schedule an air duct cleaning

service.
Air Duct Cleaning Service
We understand how important air vent cleaning is in maintaining a healthy and hygienic environment. The air in your house contains allergens and other particles that can cause serious health problems. That's why ensuring your air ducts are clean and free of such contaminants is essential. We at Clean & Green offer residential and commercial air duct cleaning services to our customers in Houston, Dallas-Fort Worth, Austin TX and nearby areas.
With years of experience and specialized equipment, we guarantee that your vents will be completely free of dust, dirt, and debris. Additionally, our team uses eco-friendly products that are safe for your family and the environment. Once you schedule an appointment with us, you can rest assured that your air vents will be completely clean and free of any potential health hazards. We make it our mission to provide superior service and quality results so that you can enjoy a safe and healthy home. Moreover, our air duct cleaners are always available to answer any questions you may have about the process.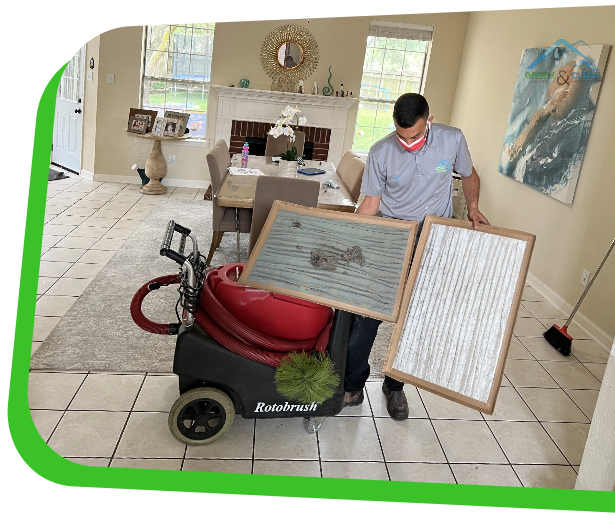 Do you know that the ductwork in your home can become clogged with dirt, dust, and other particles over time? If left unchecked, this accumulation of debris can lead to poor air quality and a decrease in air circulation.
We provide professional ductwork cleaning services so that you can breathe easier. Our experienced technicians will go into your air ducts and use specialized tools to remove debris blocking the airflow. We guarantee that your ductwork will be completely clean and free of any potential health hazards. Moreover, we use environmentally friendly products that are safe for your family.
Signs You Need Air Ducts Cleaning
You cannot afford to take chances when it comes to hiring a professional air duct cleaning company in Dallas-Fort Worth, Austin, and Houston TX areas. Experts can improve indoor air quality by removing dirt and debris from the ductwork, vents, and other areas. If ducts remain unclean, they could become a breeding ground for bacteria, mold, and other particles that can negatively affect the air quality in your home.
Moreover, this service helps reduce allergy symptoms by removing pollen and other allergens from your ducts. This helps create a healthier indoor environment where you can breathe easier. Beyond this, clean air ducts help reduce energy costs by ensuring your HVAC system works efficiently. This can save you money on your monthly utility bills.
However, before you hire a professional air duct cleaning company, you must first identify signs that indicate it's time to get your air ducts cleaned. Here are some indications that point to the need for professional air duct cleaning near Dallas-Fort Worth, Austin, Houston and nearby areas:
Don't wait any longer! Contact Clean & Green Air Duct Cleaning today at 866-717-0229 if you need air duct cleaning in Houston, TX.
Extensive Coverage in

Dallas-Fort Worth, Austin, Houston, TX,

and Nearby Regions
Dallas-Fort Worth, TX
Metropolitan Area
How often should I get my air ducts cleaned?
Generally, it's recommended that you get your air ducts cleaned every 3-5 years. However, if you have pets or smoke in the house, it may be beneficial to do it more often.
What type of cleaning solutions are used for air duct cleaning?
At Clean & Green, we use eco-friendly cleaning solutions that won't harm your family or pets.
What if I don't clean my air ducts?
If you don't clean your air ducts, dirt, dust, and other contaminants can build up, leading to poor indoor air quality. This can lead to respiratory problems and other health issues.
Is air duct cleaning really worth it?
Yes, air duct cleaning service can be worth it for several reasons:
Air duct cleaning removes dust, allergens, and contaminants, leading to cleaner and healthier air.
Clean ducts and vents allow for better airflow, reducing strain on your HVAC system and potentially lowering energy costs.
Clean ducts can extend HVAC system lifespan, prevent repairs, and reduce strain on components, saving you money.
Clean your ducts and vents if you have mold, pests, or too much dust in them.
Hiring a reputable professional ensures a thorough and effective cleaning process.
Consider your specific circumstances and consult professionals to determine if air duct cleaning is necessary for your home.
How long does it take to clean air ducts?
It depends on their size and condition. However, if you hire experts in the area of air ducts cleaning in Dallas-Fort Worth, TX, it won't take a lot of time. Generally, a professional air duct cleaning company can take a few hours to several days to complete the job.